New Popunders with Highest Conversion are Available!
<< All posts
12 February 2018 22:16:00
New popunders with highest converion are available!
You are free to edit popunders as you like - modify texts, change images and put your affiliate links. Popunders are just HTML pages (no PHP or server code).
You can host popunder on your website or we can offer you our hosting  - it's free!
Popunder are available upon request. We can modify popunder as you need - it's free!
Please, leave your request here
Popunder example (click img to see larger size)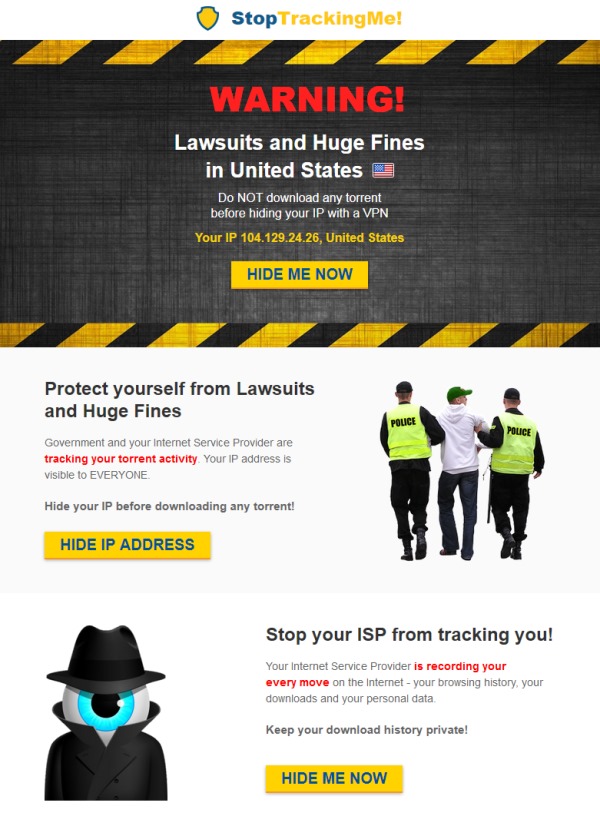 Tags:
popunder
,
affiliate
,
trust.zone
,
ads
,
ads format
Boost Your Sales during Christmas Sale - Double your earnings!
April 13 - National 'Get a VPN Day' in Australia. VPN usage is on the Rise Again
Latest news and updates
Boost Your Sales during Christmas Sale - Double your earnings!
Trust.Zone starts Christmas and Happy New Year Deals!

Don't miss our deal. Put Trust.Zone ads on your websites aggressively to earn 10 times more during Christmas week. Trust.Zone is usuaully selling 100,000 licenses during Winter Holidays.

We start selling long tems plans - 2 YEARS and 3 YEARS with a HUGE DISCOUNT, so, your commission per sale may reach up to $50 per every sale! read more >>
23 December 2021
Black Friday and Cyber Monday Deal 2021! Boost Your Sales!
Black Friday is ON

The time to BOOST your SALES is coming! Trust.Zone VPN will sell VPN subscription with the huge discount - up to 80% OFF! 1 month of VPN starts from $1.99 

Feel free to promote us aggressively and double your profit
Black Friday/Cyber Monday Deal Period: November 23 - December 5


No need to  change your current affiliate links. Your affiliates links are OK to grab Black Froday and Cyber Monday offer.
We recommend to do not use specific landing pages during Black Friday offer. Just redirect your traffic to homepage or price page of the website directly. read more >>
17 November 2021
New Landing Pages Available! Increase Your Conversion Rate by up to 225%
Our team has successfully tested several new landing pages. According to our tests, you can improve your conversion rate up to 225% while using our new promo landing pages. We can modify texts on the landing pages upon your request. It's free of charge.   read more >>
3 November 2021